What is 1Bena Super App?
1Bena super app that unifies restaurant and grocery delivery, taxi and other services, aiming to combine all key aspects of everyday life.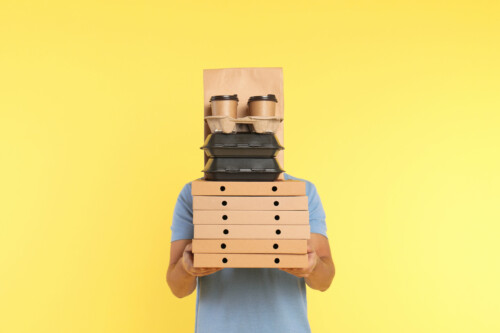 Shopping with delivery
Through our superapp we provide consumers with easy access to quality everyday goods and services. In 1Bena superapp you find everything you need groceries and more delivered to your door.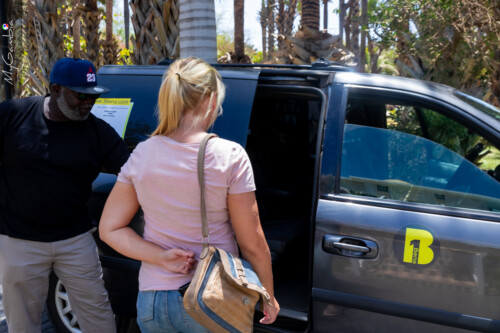 Rides…
We provide safe and comfortable rides accessible for everyone.