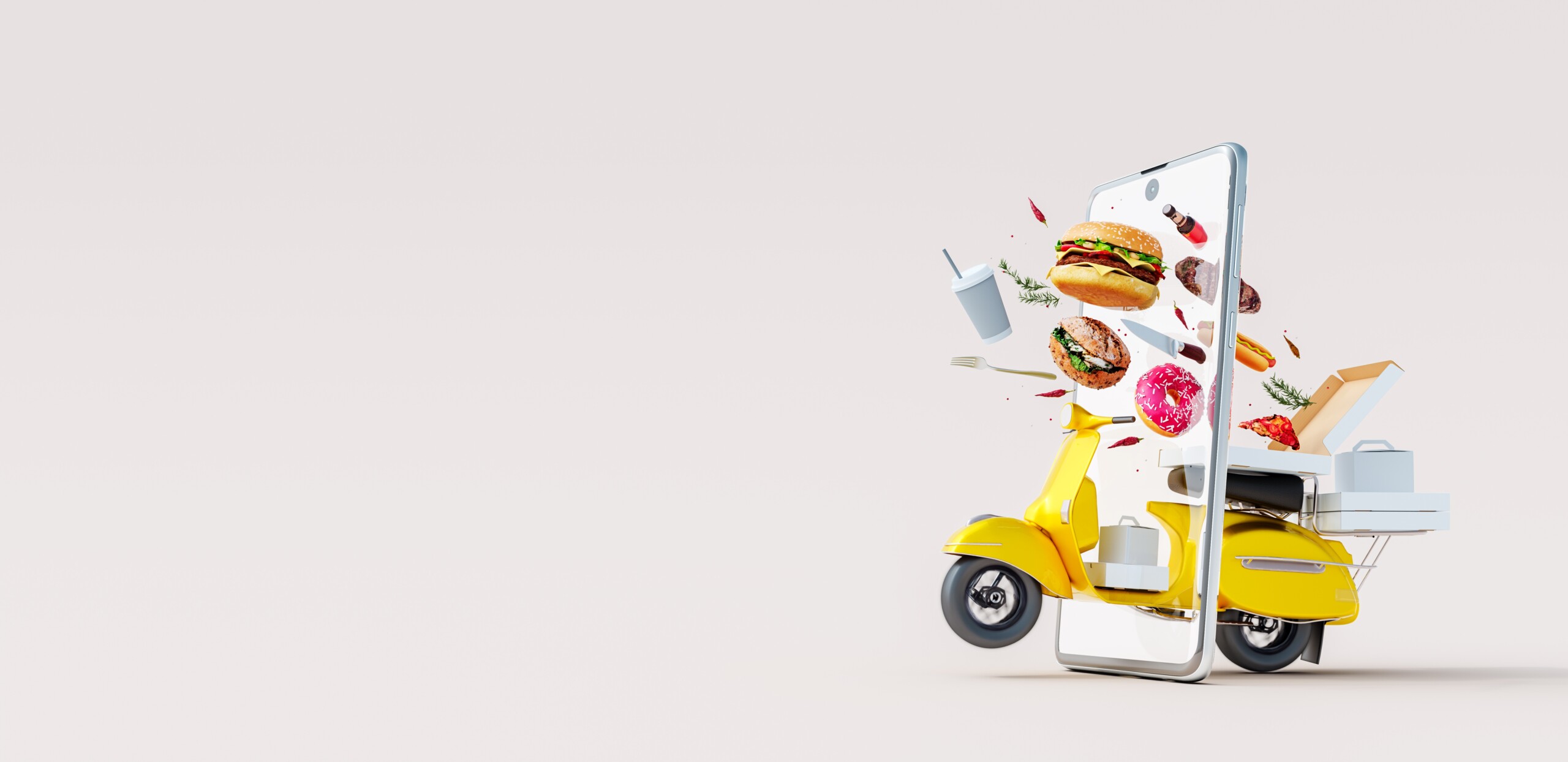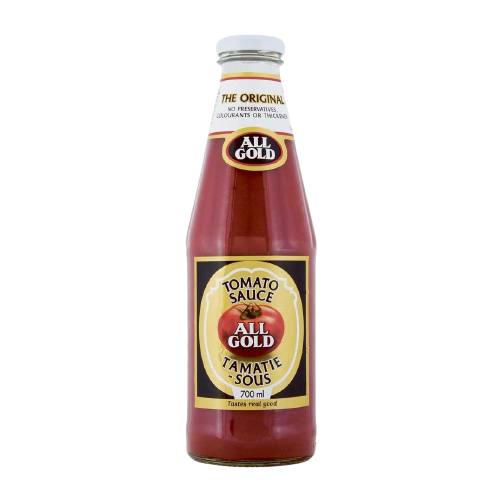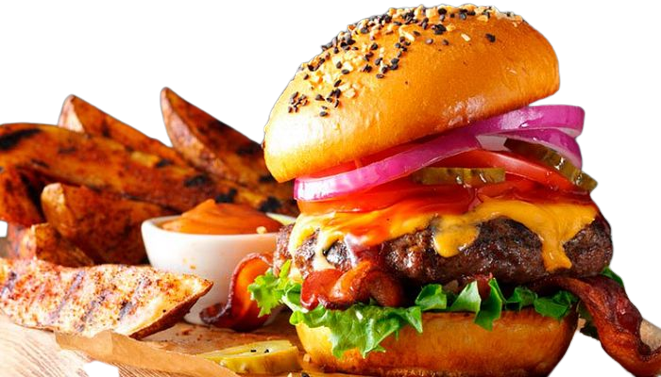 Super app
that has
everything...
SEE ALL PRODUCTS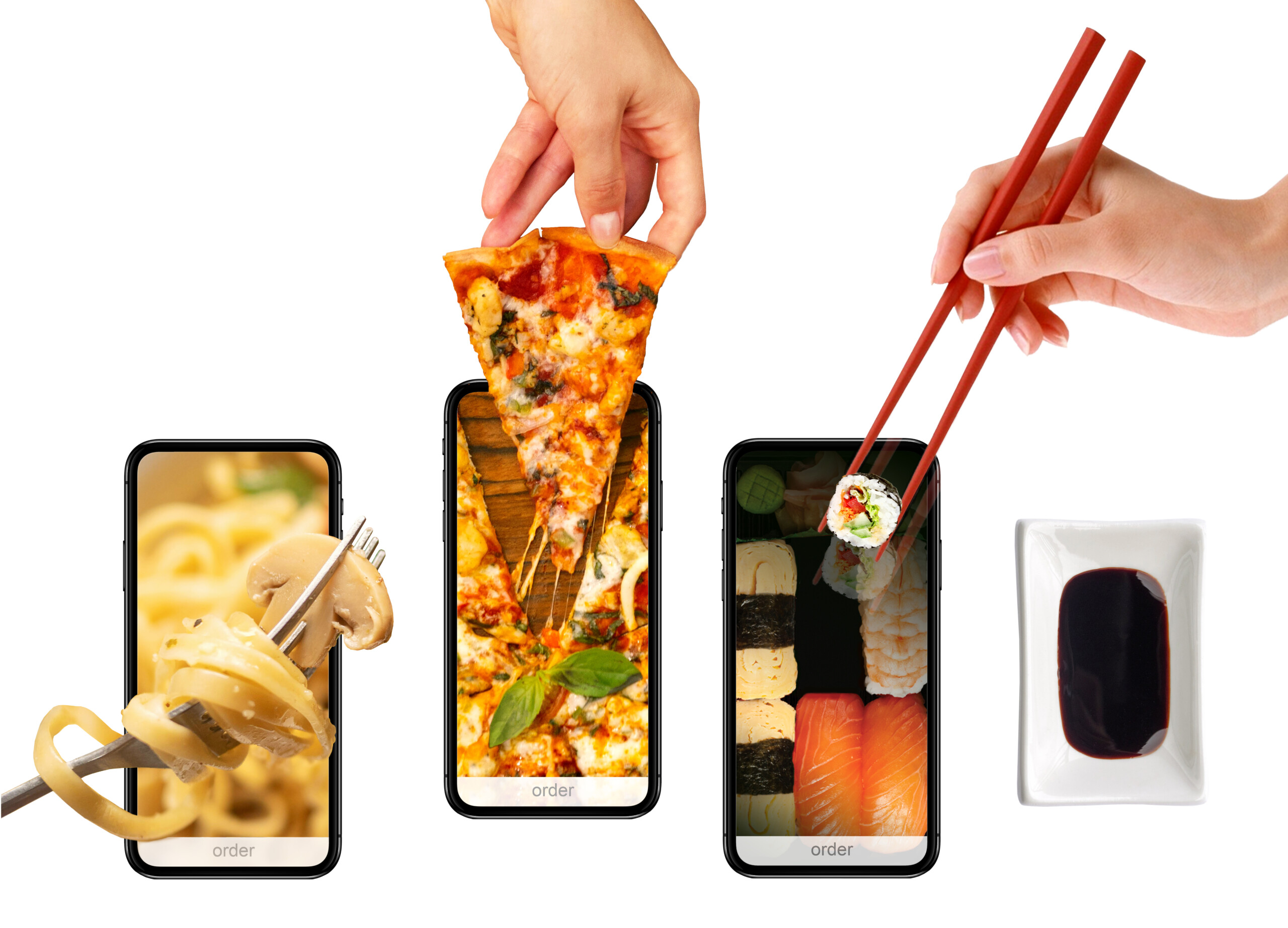 1bena
Download Super App
Eat From The Best Restaurants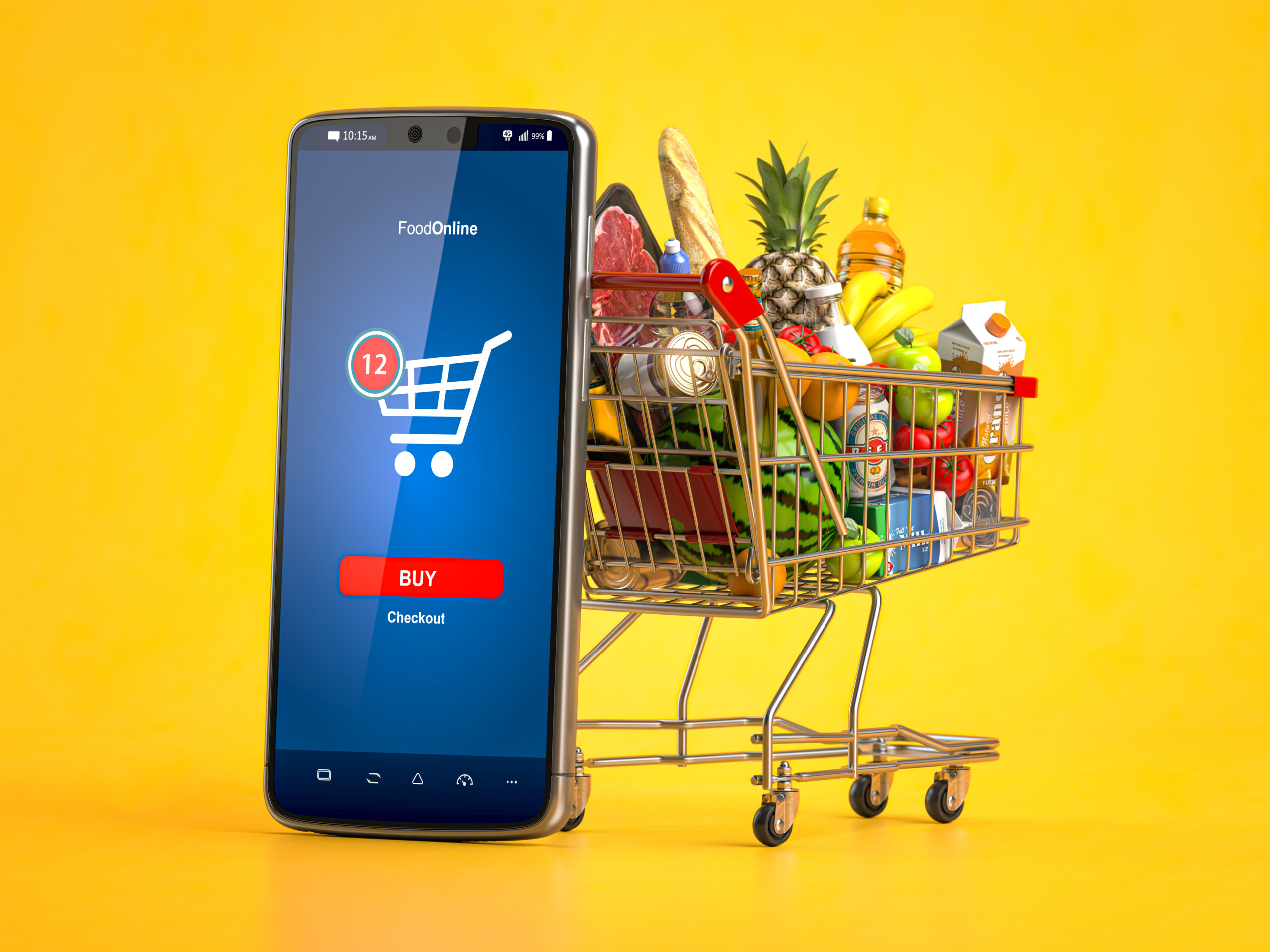 Stores for everyone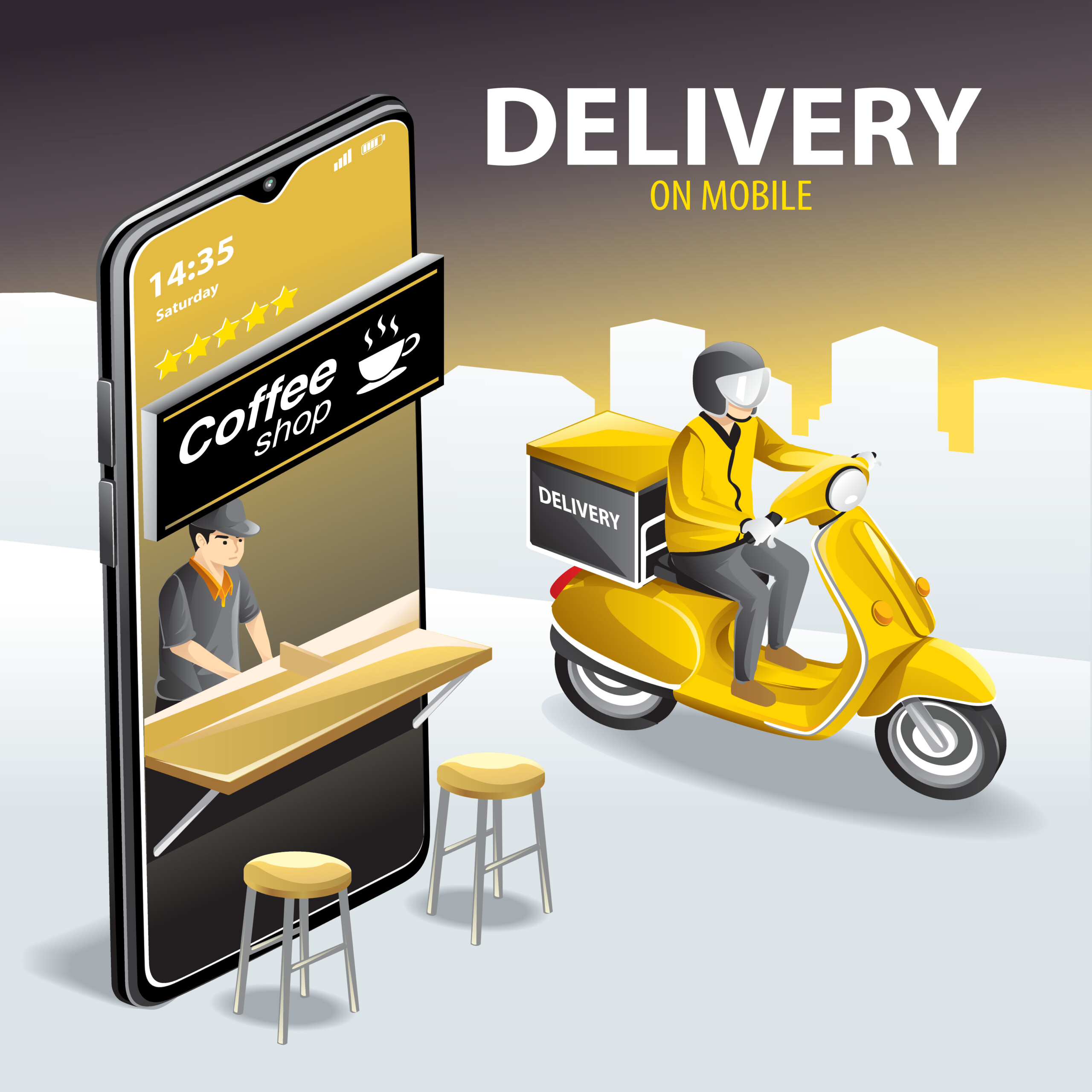 We deliver fast
anywhere
We deliver fast
anywhere

Ride With Us
OUR PHILOSOPHY
Order Your Ride Or Food Online
All your services in one click
Get your ride, shopping, wallet or other needs when you open the app.
Order your ride
Tap in the app, and driver will come and pick you up and take you to where you want to go
Shop food, groceries or other items.
Simply order and we deliver to wherever you want.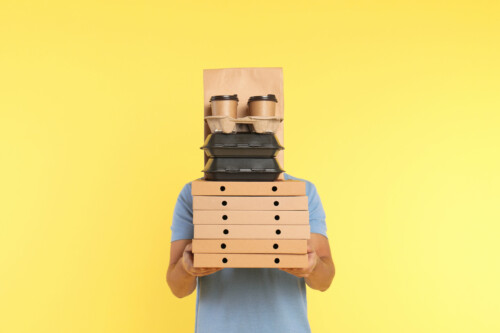 Shopping with delivery
Through our superapp we provide consumers with easy access to quality everyday goods and services. In 1Bena superapp you find everything you need groceries and more delivered to your door.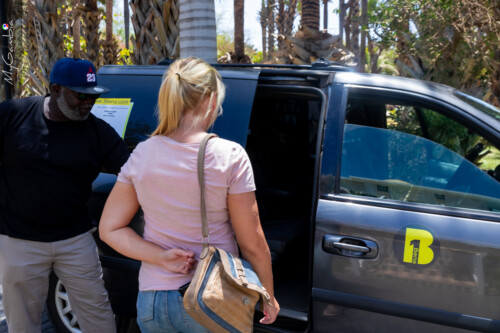 Rides…
We provide safe and comfortable rides accessible for everyone.
Main features
Our Benefits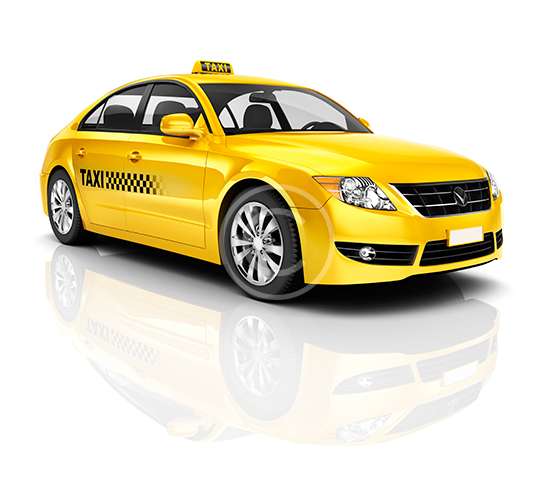 Our Services
What we do
What started as a way to tap a button to get a ride has led to billions of moments of human connection. Customers here at 1bena will experience our great service, as complete satisfaction is our highest priority. 1Bena is dedicated to providing our customers with safe and comfortable online transport combined with excellent customer service and value.

Our Professional and friendly drivers are always waiting to serve you. We offer quick and easy pick up and drop off.
Get Started
Bena app marketplace brings together the vendor and the customer through an exceptional multi-vendor platform.
Get Started
Explore
Our Satisfied Clients
JhonBass
1Bena is a good transportation services in The Gambia
LaminSohna
1Bena is a good part time work for a driver.
HaddyJaw
I was very happy with after I ended a ride with 1Bena driver
Download for free
Download the App and Order Your Ride Online
Your safety is our priority
We track all journeys and identified drivers. And of course, we put in place measures to protect you from COVID-19
The highest quality standards
We have professional drivers, modern vehicles and the ability to control your journey preferences via the app
Clear and transparent prices
You are always shown the price before your journey starts so that you can decide how best to get there. No surprises.
How can we help you?
Have a Questions?
We have professional drivers, modern vehicles and the ability to control your journey preferences via the app.