Stay in touch
Latest News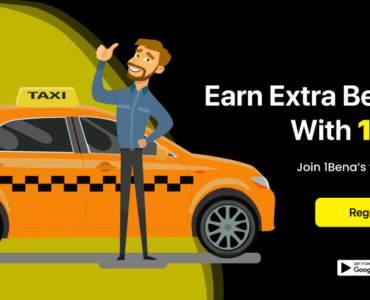 Revolutionizing the Online and ecommerce Industry we take extreme pride when we say that we are Gambia's first online taxi service. This is a brainchild of our honorable and visionary company owner Mr. Sulayman Njie. This idea came into existence in April 2021. Since then we have made up a lot of development and we strive to do even more.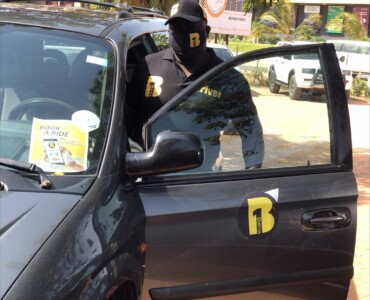 The last decade has witnessed some of the most revolutionary startups of the century. From Uber, Airbnb to Facebook, Slack to SpaceX, Amazon, our behaviour has changed drastically. We cannot go back to the days where we used to think twice before sending a text message or to book a cab.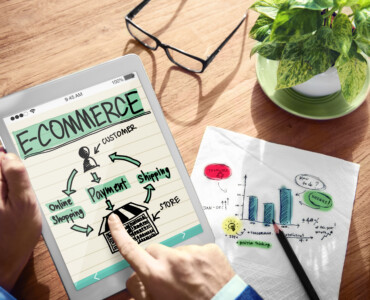 You may currently find it difficult to go to shops or markets to buy or sell any product.  However, if you are looking for ways to sell or buy any product without going anywhere, an e-commerce website is an effective way forward for you.
Online shopping is increasing year on year and it is expected to have 300 million online shoppers in 2023.