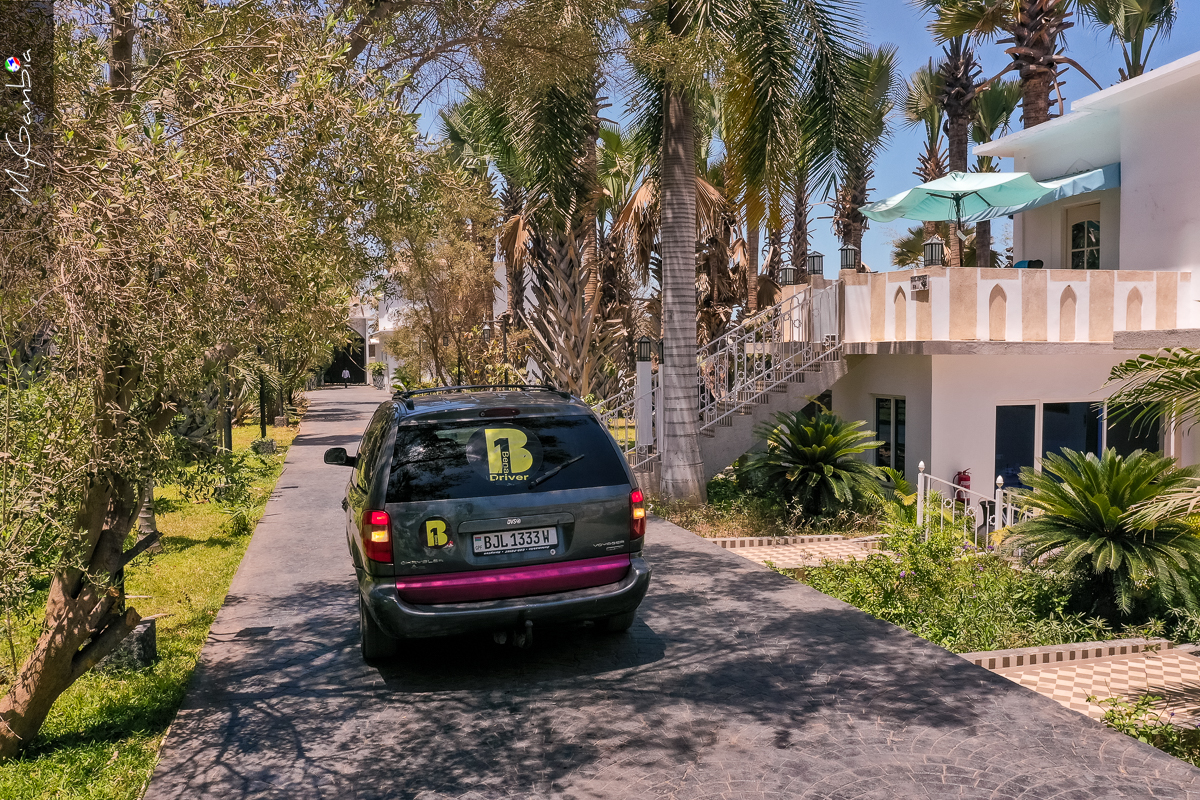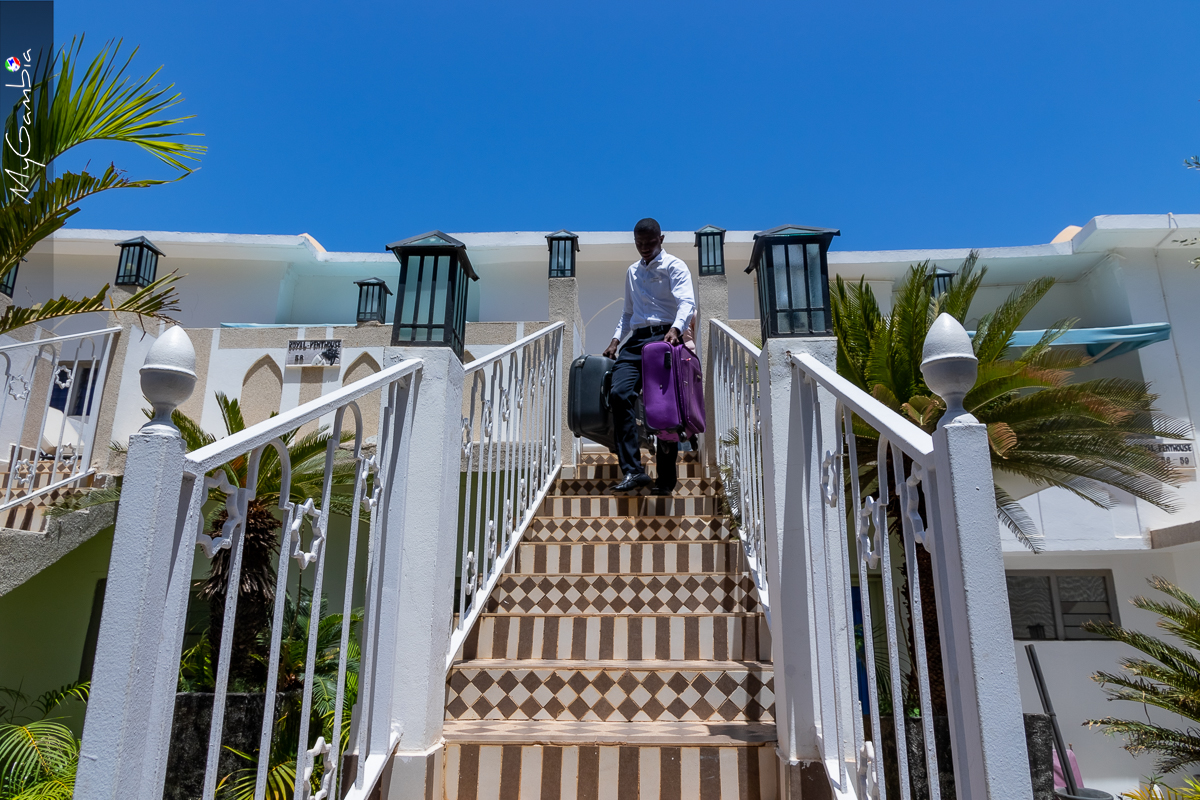 bbbbbbbbbbbbbbbbbbb
bbbbbbbbbbbbbbbbbbbbbbbb
sdffffffffff
fgggggggggggggggg
Here is the first sentence.
 Hello Mac 
Type like a human, yet another word.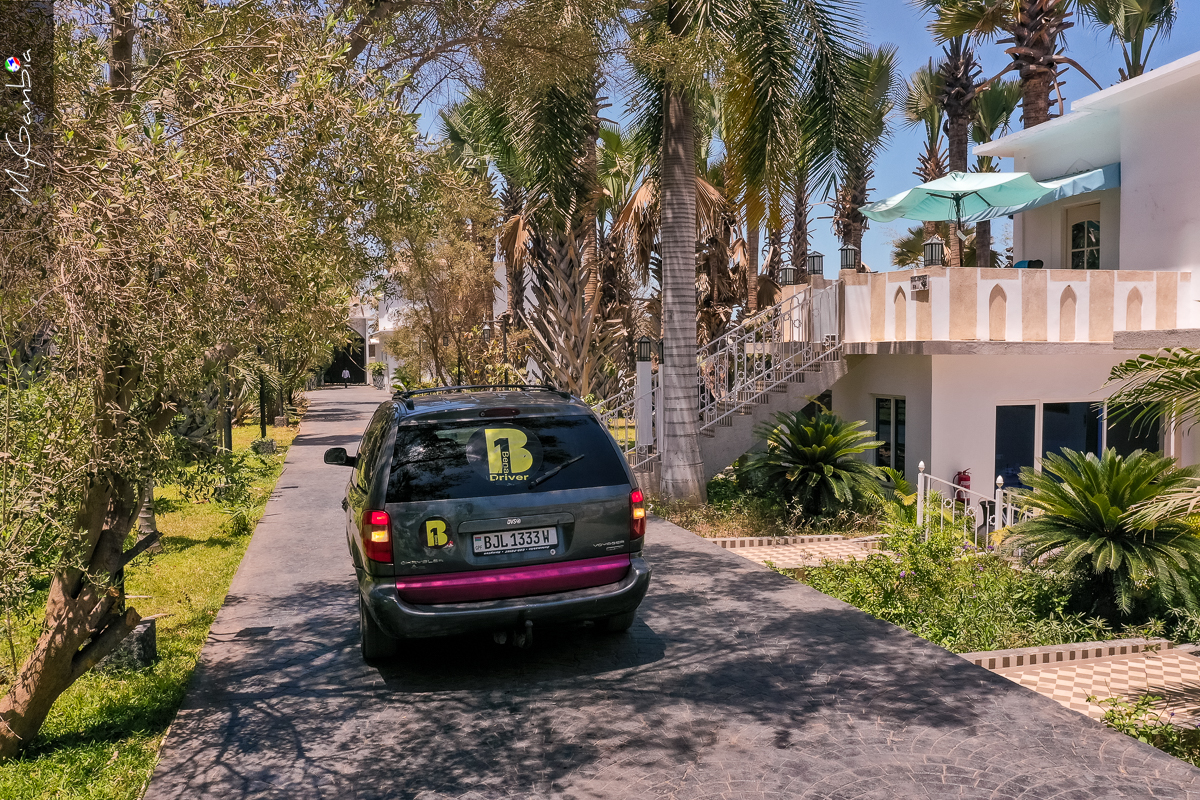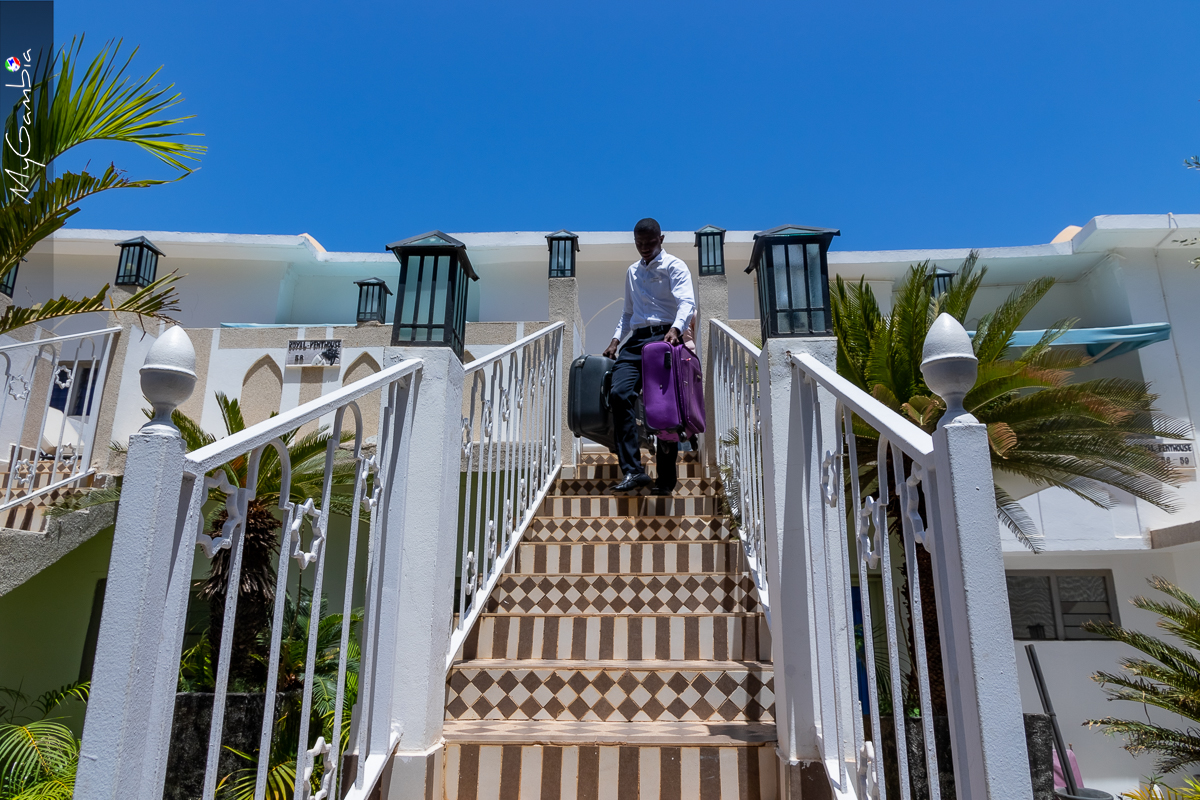 ttttttt
popopopo
uuuuuuuuuu
potlgtkpgpr
iiiiiiiiiiiii
item caption 3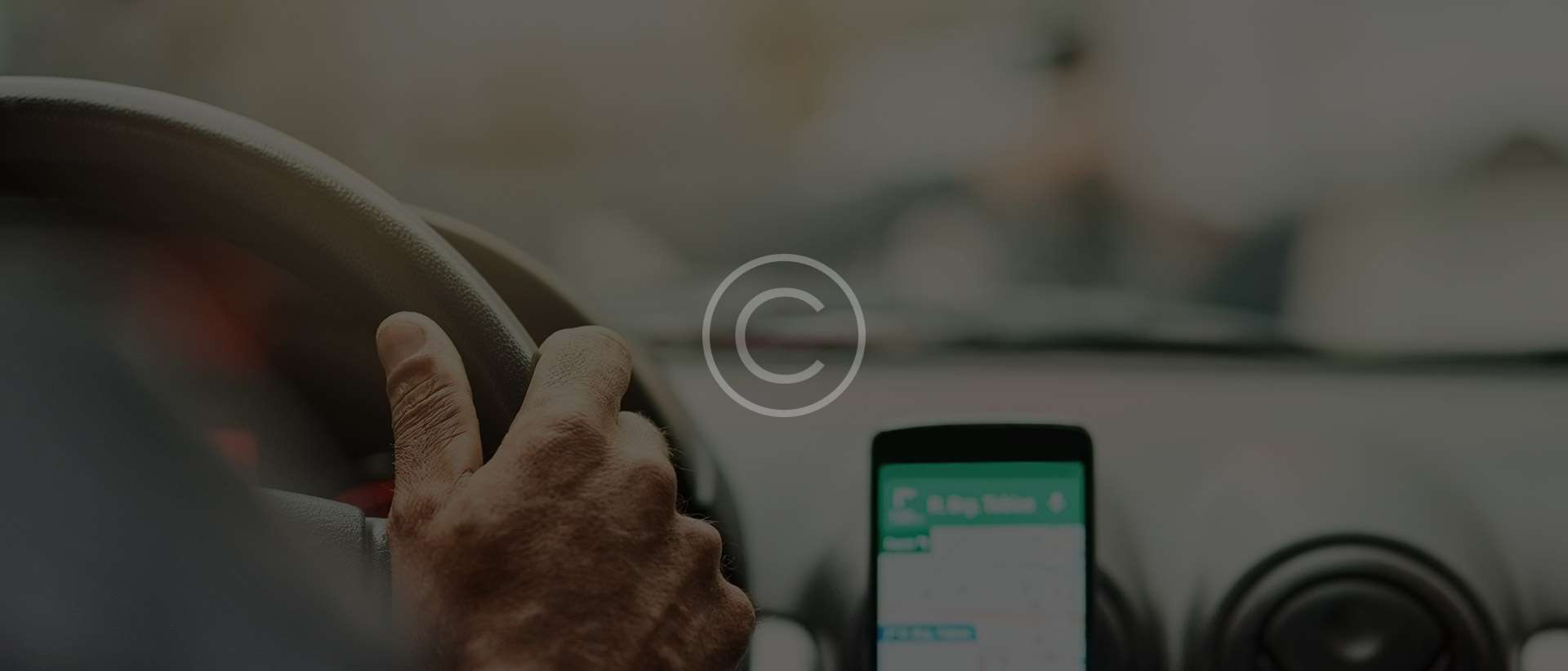 dsffgfgggggggggggggggggggggggggggg
uooooooooooooooooooooooooo
uooooooooooooooooooooooooo
uooooooooooooooooooooooooo
WHY IS 1BENA IS HERE?
WHAT IS 1BENA SUPER APP?
SHOPPING WITH DELIVERY
RIDES
We have unique slogan in 1Bena "Wherever you go, we go with you" and it really means "Your problem is our problem" Our core value is teamwork and we solve problems as one. We in 1Bena work towards common goal that is bigger than ourselves. We want to empower Africa trough technology and create opportunities to all people. Put that back in 1Bena way "Your problem is Our problem" really means "Your success is Our success" This is our "Why" and how 1Bena name was created. When you are number 1, we will also be.
1Bena super app that unifies restaurant and grocery delivery, taxi and other services, aiming to combine all key aspects of everyday life.
Through our superapp, we provide consumers with easy access to quality everyday goods and services. In 1Bena superapp you find everything you need, groceries and more delivered to your door.
We provide safe and comfortable rides accessible for everyone.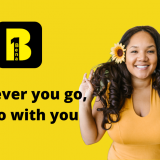 1bena
Super Apps
Shopping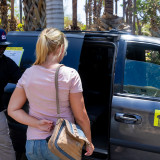 Rides
I am Content text 1. Edit the content in the setting.
You can put the VC button here.
Hello title 1
Yet another text block, you can use this add-on as a price table. You can customize to display which block by default in the backend.
Hello title 2
You can select the figure background color, figure font color, customize the border color, block background, each button's margin-top etc in the setting.
Hello title 3
Text block 4, you'll notice that there is no title and description for this.
Why is 1bena here?